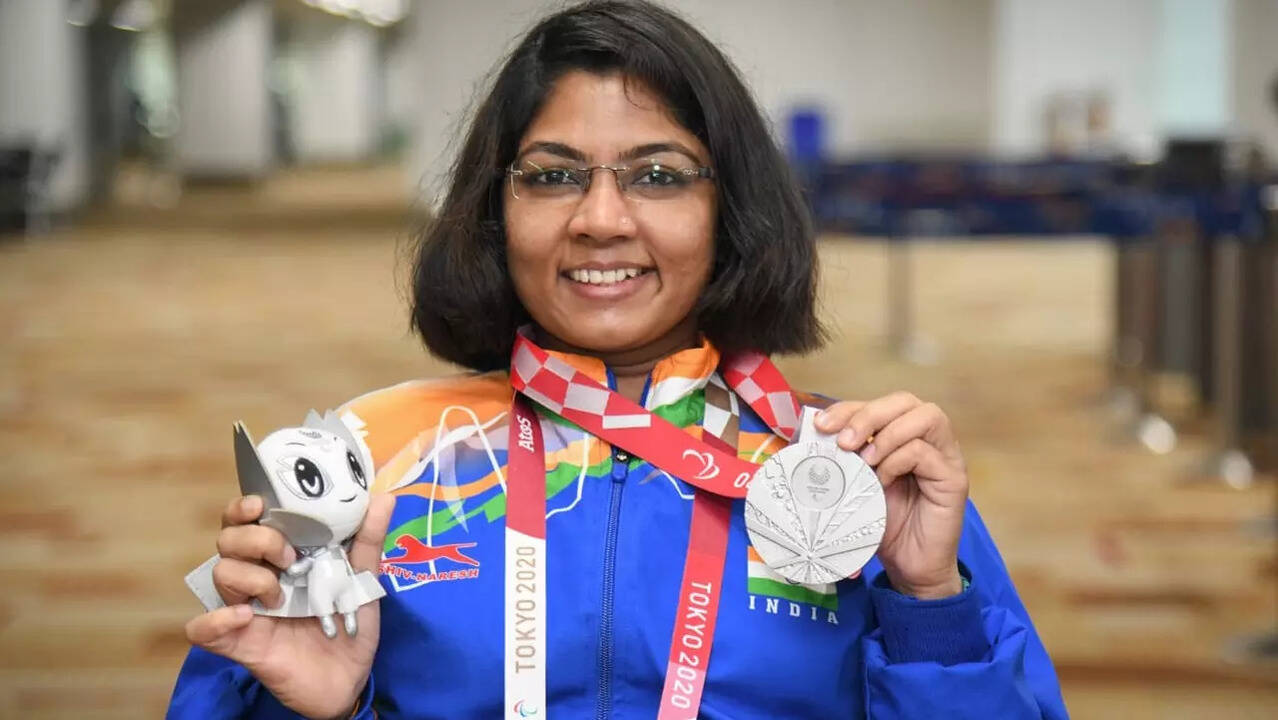 Bhavina Patel, on her way to the Commonwealth Games, wants to inspire everyone with her journey to success
Tokyo Paralympic Games silver medalist Bhavinaben Patel brings with her the utmost mental toughness and an inspiring spirit to the Birmingham 2022 Commonwealth Games. This is the first time Para table tennis has been introduced to the CWG .
The silver medal in Tokyo, which she won in the Class 4 Para category, certainly raised millions of expectations towards her, but is she under pressure? "Everyone is expecting me after the Tokyo success. It was getting a bit nervous for me until I told my husband Nikul Patel about it," Bhavina said at a press conference hosted by the Sports. Authority of India on Friday. "He told me we were going to do our best no matter what. We are not fighting for medals here. This is for the last part. But first, we must focus fully on giving our best.
"I believe when you do something with passion, you have to work hard. Consistency can give you the results as well as give 100% in the training. Anything is possible. You shouldn't feel any pressure," added Bhavina.
Related News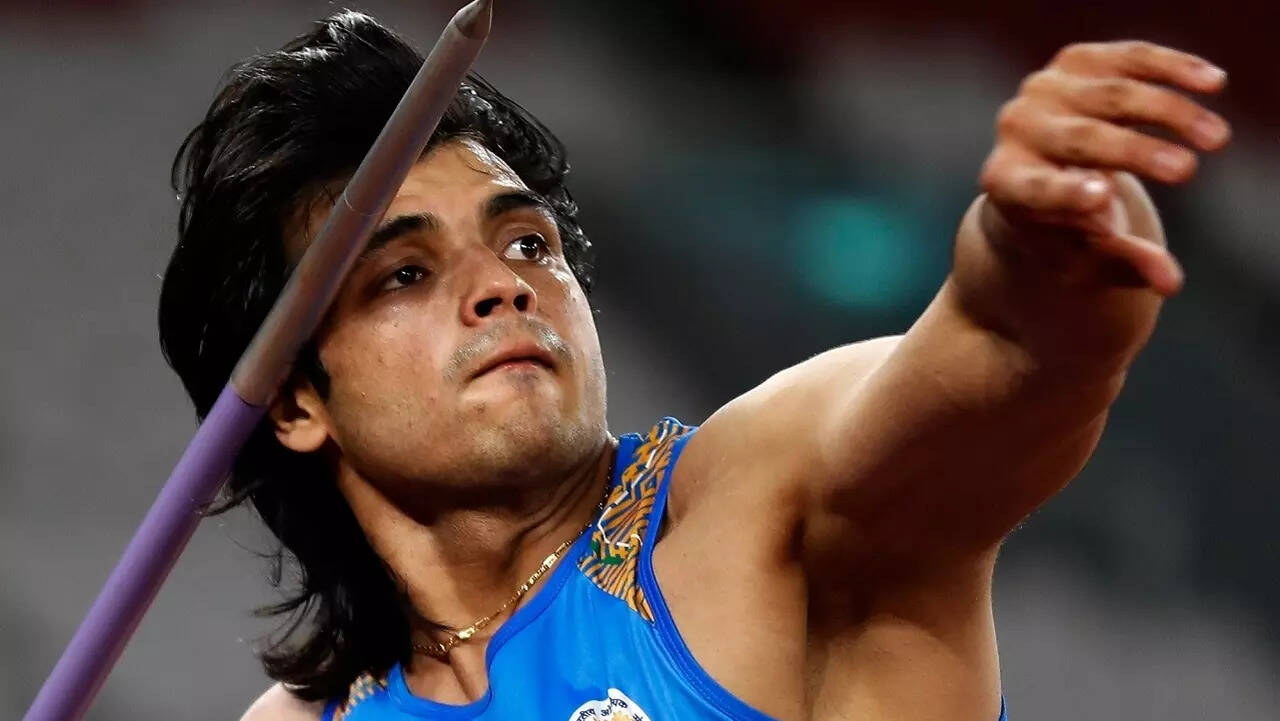 JSW Inspire is the Sports Performance and Sports Lifestyle Partner of Indian Olympic Association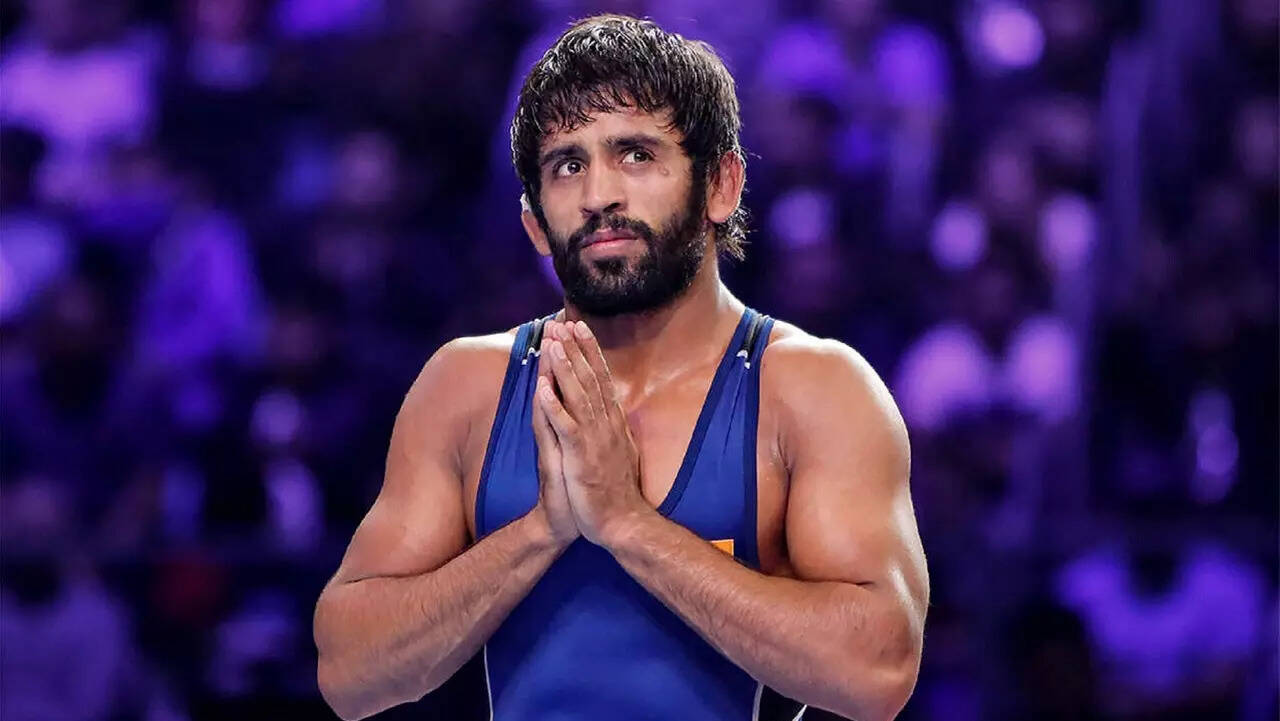 Bajrang Punia secures UK visa for CWG and will travel to US to train ahead of Games
The Ministry of Youth and Sports, through the Target Olympic Podium program, has continuously supported Bhavina in the purchase of sports equipment, such as table tennis balls and rubbers, as well as financial assistance for the participation in international tournaments like Egypt Open 2022, Al Watani Open 2022. TOPS support has also been extended to hiring expert services for her in the form of physiotherapist, psychologist and dietitian.
Highlighting the support, Bhavina mentioned, "The Sports Authority also gave me a robot (Butterfly – Amicus Prime), which helped me with my chop shots and it helps me get a lot of variation in my game. It helps my training a lot. Overall, I get a lot of support from all sides, government, SAI, Indian Paralympic Committee, Indian Table Tennis Federation as well as NGOs supporting me.
"After Tokyo, I saw huge changes in the government's Paralympic policy. All the regimes are now similar for all sports. There has been infrastructural development as well as academies being set up. There is a greater awareness now. I am personally grateful to be an inspiration to some. My training center in Gujarat receives many calls every day from devotees who say they want to be like Bhavina. They think that if Bhavina can we all can. It's a great thing for me to be an inspiration to some and I want to inspire more. I want more athletes to come forward. I want India to be the first everywhere. I don't want to walk successfully alone. I want to take everyone with me," Bhavina added.
Related News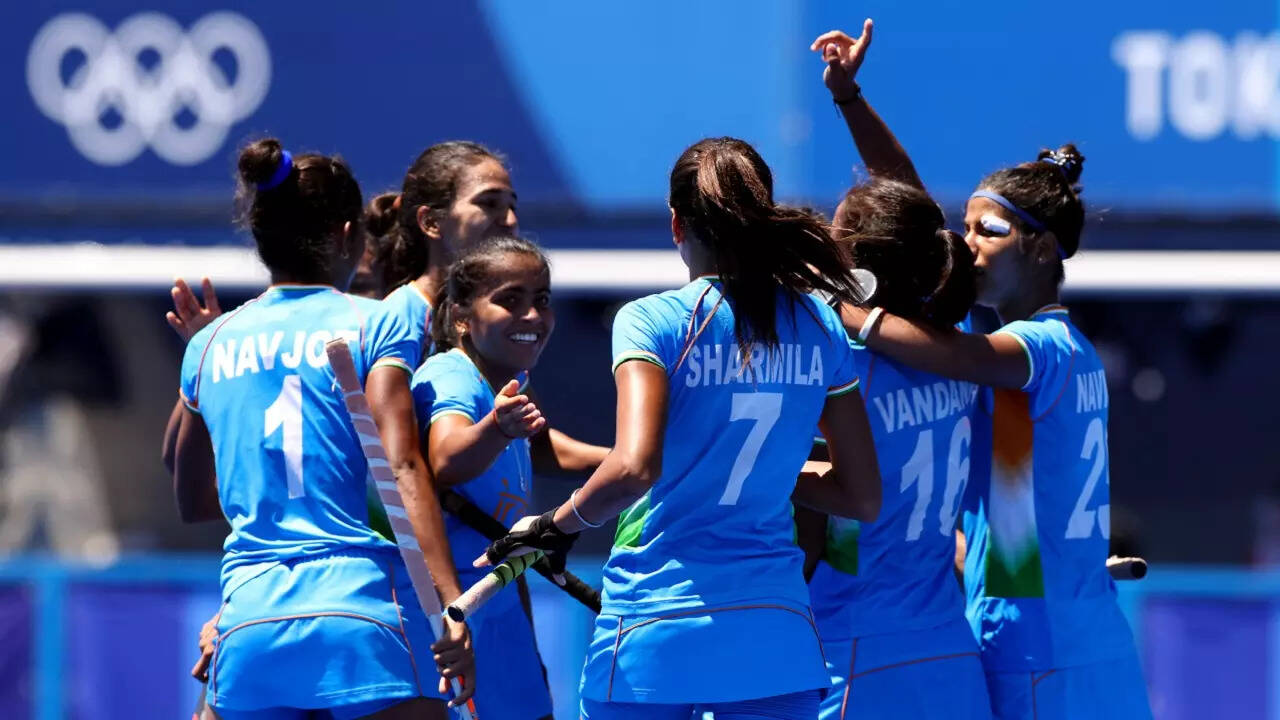 Here's why India's women's hockey team is currently going through its golden period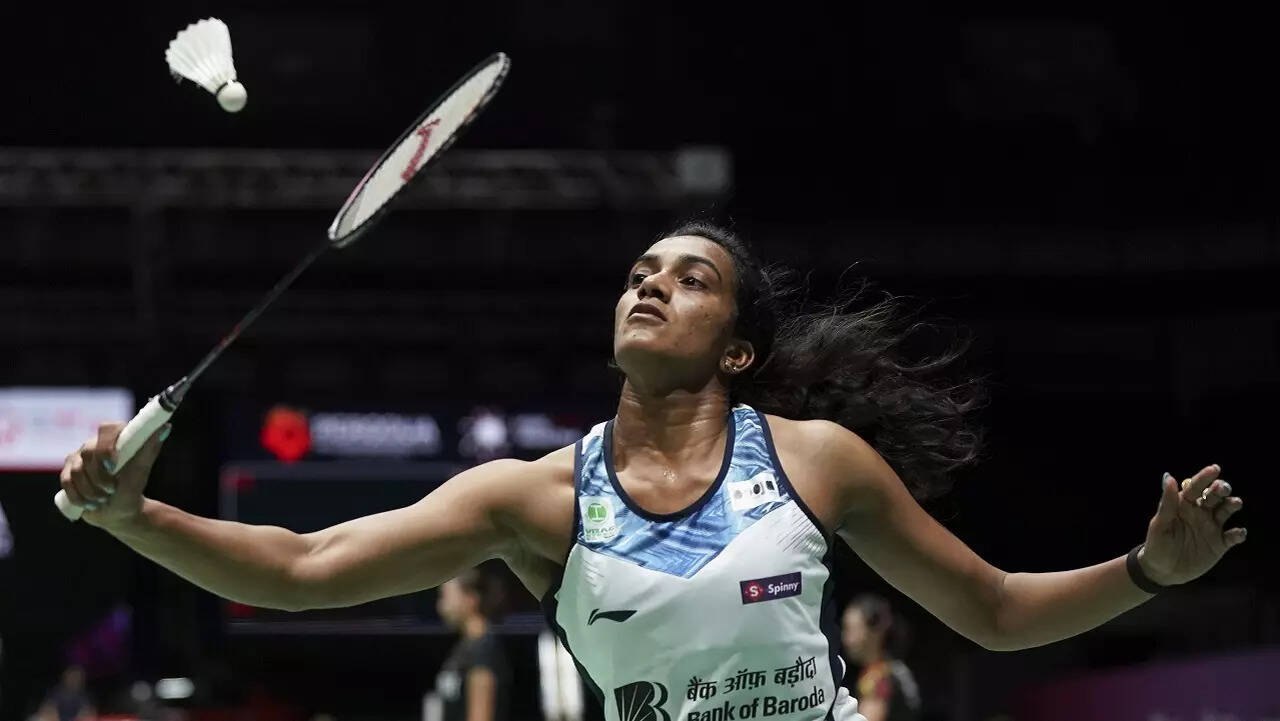 BAI will hold trainings for commuters to CWG in Hyderabad from July 18-24