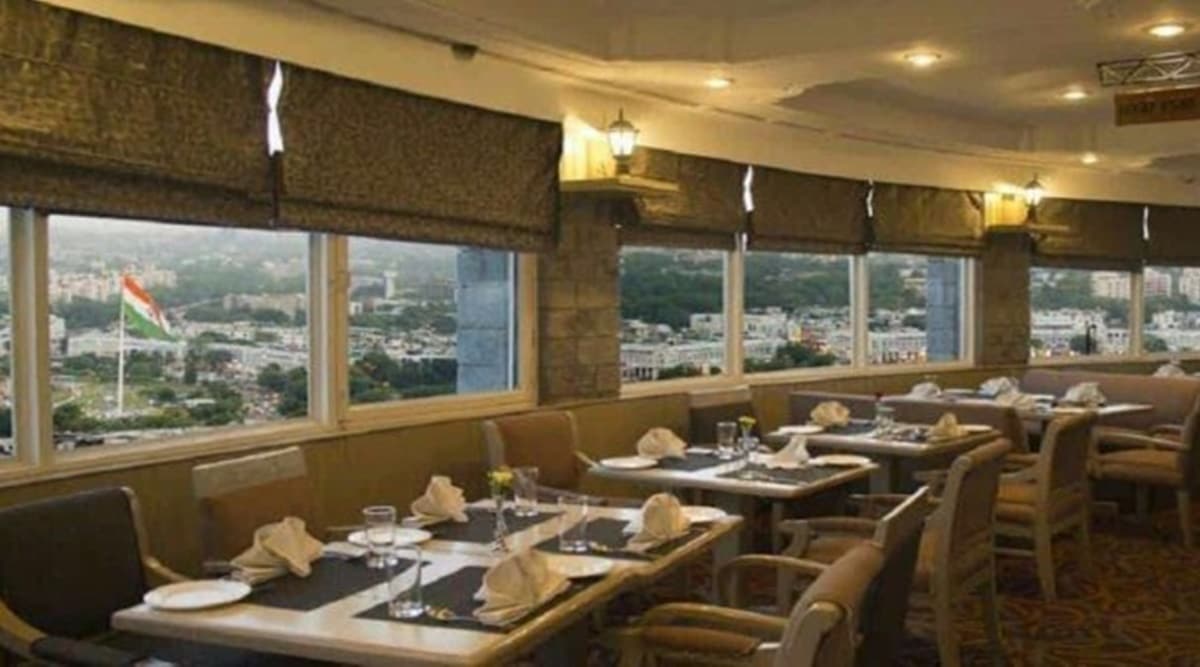 Delhi News Highlights: Fire reported at revolving restaurant at CP; Ghaziabad Nagar Nigam Rescinds Navratri Meat Ban Order
Delhi News Highlights: A fire was reported on the top floor of Parikrama The Revolving Restaurant, five firefighters were dispatched to the scene. The fire was in a chimney and firefighters extinguished the fire.
The Ghaziabad Nagar Nigam overturned its order prohibiting the sale of raw meat during the Navratri period. According to the initial order issued on Friday, the ban would have been in effect between April 2 and April 10. Officials had claimed the ban on meat during the festival was a routine ordinance. On Saturday, a new letter released by the mayor said Uttar Pradesh government regulations would be followed in this case. Currently, there are no state government orders prohibiting the sale of meat.
the The High Court on Friday ordered Delhi police to file a situation report into the vandalism at the residence of Chief Minister Arvind Kejriwal within two weeks of the investigation he has conducted to date. The court was hearing a petition from AAP MP Saurabh Bhardwaj requesting a special investigation team for an independent investigation into the vandalism attack. Delhi police have so far arrested eight people in connection with the suspected vandalism at Kejriwal's residence.