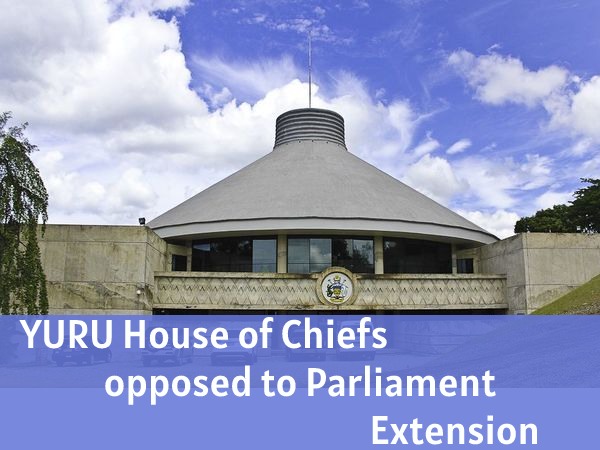 East Kwaio chiefs oppose extension of parliamentary term – Solomon Star News
The YURU House of Chiefs in East Kwaio said it opposed the proposal to extend the term of Parliament from four to five years.
The chiefs passed a resolution at their meeting in Atoifi last Friday ahead of a proposed visit by East Kwaio Constituency MP Stanley Festus Sofu.
Mr Sofu is expected to visit his constituency this month where he will discuss government business, including extending the term of Parliament.
In a statement released after the meeting, the Yuru House of Chiefs said they had passed a resolution not to support the extension of the term of parliament regardless of the explanation given by their MP.
During the meeting, they raised questions about the government's intent, priority and important business.
They said they understood there would be two big events next year – the 2023 Pacific Games and the national general election.
"Why should we allow the two-week event to take precedence over the election, which is more important and should be respected because it is an important part of our current law or Constitution.
"There are 52 weeks in a year and therefore the South Pacific Games (SPG) would only be held for two weeks, what about the other 50 weeks," they reasoned.
"Where is the sovereignty that the Prime Minister is so (vocal) about that an important legal instrument of our Constitution must be postponed simply because of a two-week event that comes and goes," the statement said.
The Yuru House of Chiefs said the SPG would not benefit them, only members of the ruling government.
From past experience, when the Solomon Islands hosted the Festival of Pacific Arts in 2012, it only impacted urban dwellers, but not rural ones.
They ask their MP not to support the extension and must listen to the opinions of the people he represents in Parliament.