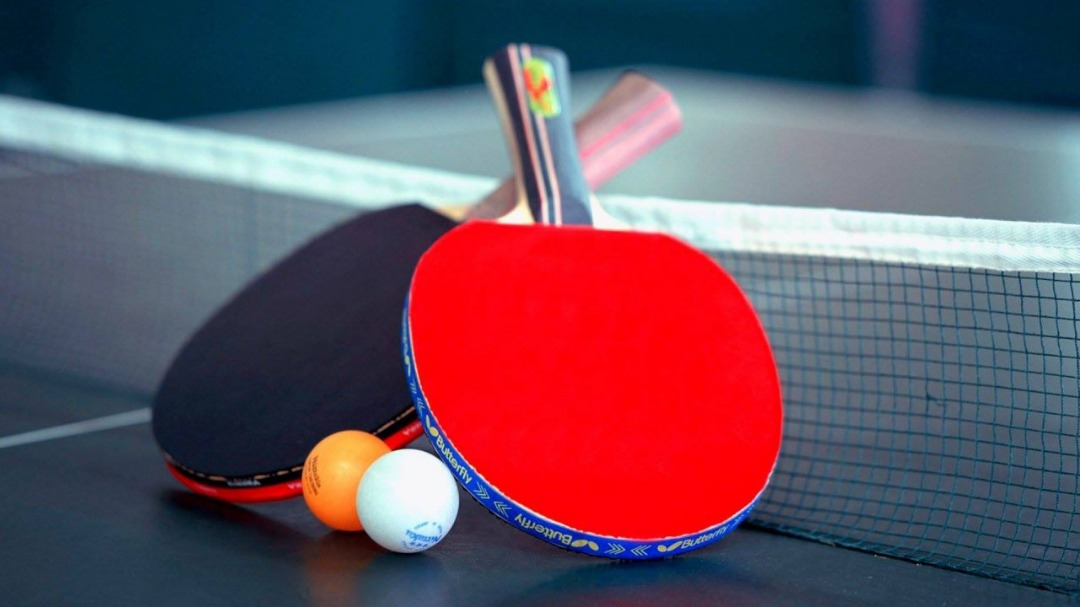 First IGP table tennis tournament kicks off in Lagos – Latest sports and football news in Nigeria
The 1st IGP Table Tennis Championship, Lagos 2021, kicked off yesterday November 17, 2021, and with the Opening Ceremony followed by a multi-round match.
The opening ceremony which was honored by the Inspector General of Police, IGP Alkali Baba Usman psc (+), NPM, FDC, ably represented by the outgoing President of the Police Table-Tennis Association, a member of the National Council and international table -The Tennis Federation as well as the Paralympic Federation and the Police Commissioner in charge of the Special Fraud Unit (SFU), CP Anderson Bankole.
Other senior officers present at the opening ceremony were CP Ashafa Adekunle, Commander of the Ikeja Police College, DCP Patrick A. Atayero, Force Sports Officer, and CSP Oluayo Akintunde, the Acting President of the Police Table-Tennis Association as well as DSP Martha Nwokolo. , the Acting President's Police Darts Association.
The event was declared open by the representative of the Inspector General of Police after delivering the IGP's remarks and the Games followed.
This inaugural event will take place from November 17-20, 2021 and is expected to produce contenders and eventual winners of the Nigerian National Table Tennis Championship in the men's and women's categories in the near future.