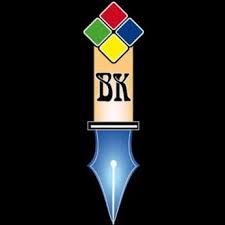 GDC Tangmarg organizes inter-university table tennis Ist Gulmarg
The 1st Gulmarg Inter-College Table Tennis and Chess Tournament organized by Department of Physical Education and Sports of Government Degree College Tangmarg started here.
The tournament will last for 9 days in which 48 teams from 21 colleges of Kashmir division will participate and compete against each other.
GDC Physical Director Tangmarg Ashfaq Ahmad Bhat kicked off the tournament with a spirited welcome speech in which he presented the detailed description of the event.
He encouraged and motivated the young athletes present at the event, creating an exciting atmosphere.
On the occasion, the Principal Degree College Tangmarg, Prof. (Dr.) Yasmeen Farooq delivered the keynote address. She expressed her joy and enthusiasm in organizing such mega-events on campus and also appreciated the efforts of Ashfaq Ahmad and members of the sports committee. She further encouraged students to take an interest in sports in addition to school activities.
Fittingly, on the inaugural day, several games between teams took place. The first table tennis championship match was started by the college director between GDC Bemina and GDC Beerwah.
Later in the match, the GDC Bemina team emerged victorious. The event was followed by more matches between different teams, specifically, 12 matches between different colleges were played throughout the day.