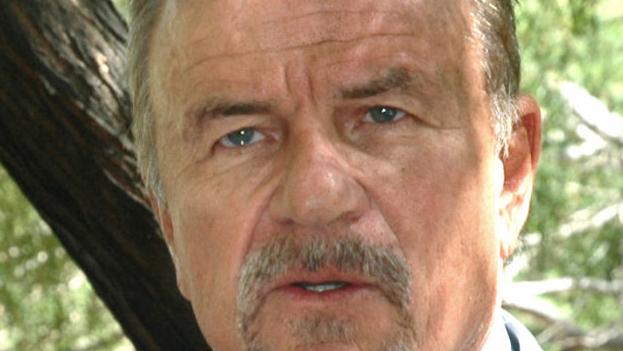 Grant Woods, dead at 67, leaves a long legacy in Arizona politics | Local News
PHOENIX — Former Republican Attorney General Grant Woods, who left the party in 2018 to become a Democrat, died on Saturday.
The cause of death for Woods, 67, was not immediately made available.
Woods, who entered politics as chief of staff to the late Sen. John McCain, served as the state's top attorney for eight years.
This corresponded to when Republican Fife Symington was governor, a fact that often led to the couple bickering over issues such as the governor ordering Woods to drop his landmark lawsuit against the tobacco companies, an order that he ignored, succeeding in securing a hundreds of millions of dollars settlement for the state.
And it was Woods, after Symington was found guilty in federal court of defrauding creditors, who told the governor he had to legally leave office and couldn't wait for the case to be appealed.
There were other ways Woods developed a reputation for not toeing the party line.
In 1997, for example, he helped put a measure on the ballot to prevent lawmakers from tinkering with what voters had approved.
This followed voter approval in 1996 of a measure allowing doctors to prescribe marijuana and other illegal drugs. The Republican-controlled Legislature, insisting voters didn't understand what they were doing, effectively repealed it the following year.