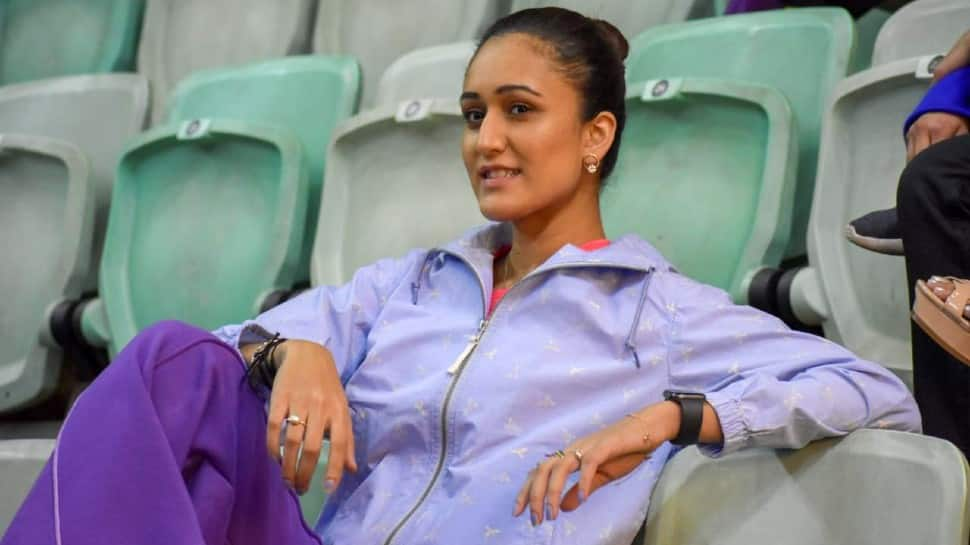 Manika Batra approaches Delhi High Court after being excluded from Asian Championship squad | Other sports news
Indian table tennis star Manika Batra has decided to knock on the doors of the Delhi High Court against the Indian Table Tennis Federation (TTFI) for excluding her from the Indian squad for the Asian Championship, which will kick off on September 28 in Doha. The TTFI cited the reason why Manika did not attend the TT national camp and therefore was not eligible for selection.
The case is due to be heard on Monday, September 20 and is entered before Judge Rekha Palli. Soumyadeep Roy, who was India's coach at the Tokyo Olympics and who was accused of asking Manika to "fix" a game in the playoffs earlier this year, was also included among the respondents.
Following the Tokyo Olympics controversy, where the Commonwealth Games gold medalist paddler did not allow Coach Roy to sit in her corner during her singles matches, the TTFI returned compulsory participation of players in national camps.
Prize winner Khel Ratna had expressed her inability to attend Sonepat camp as she was busy training with her personal trainer in Pune. Manika, 56th in the world, has been at odds with the federation for a few months. His match-fixing charge against Roy prompted TTFI to form a five-member investigative committee.
Earlier this month, Manika made a big allegation against her national coach Soumyadeep Roy, saying he asked her to pitch a game in the Olympic qualifiers in March and that was the main reason she refused. his help in the Tokyo Games singles competition. .
Responding to the India Table Tennis Federation's (TTFI) show cause notice, Manika firmly denied discrediting the game by refusing Roy's help. According to TTFI sources, the world number 56 said she would not have been able to focus on her game if someone who had asked her to engage in match-fixing months earlier was seated next to her.
"Besides the need to avoid disruption from his last-minute intervention, there was an additional and much more serious reason behind my preference to play without the national coach," said winner Khel Ratna in her response to the secretary. from TTFI, Arun Banerjee.
"The national coach pressured me during the qualification tournament in Doha in March 2021 to concede my match to his student to allow him to qualify for the Olympics – in short – to engage in match-fixing," he said. she declared.