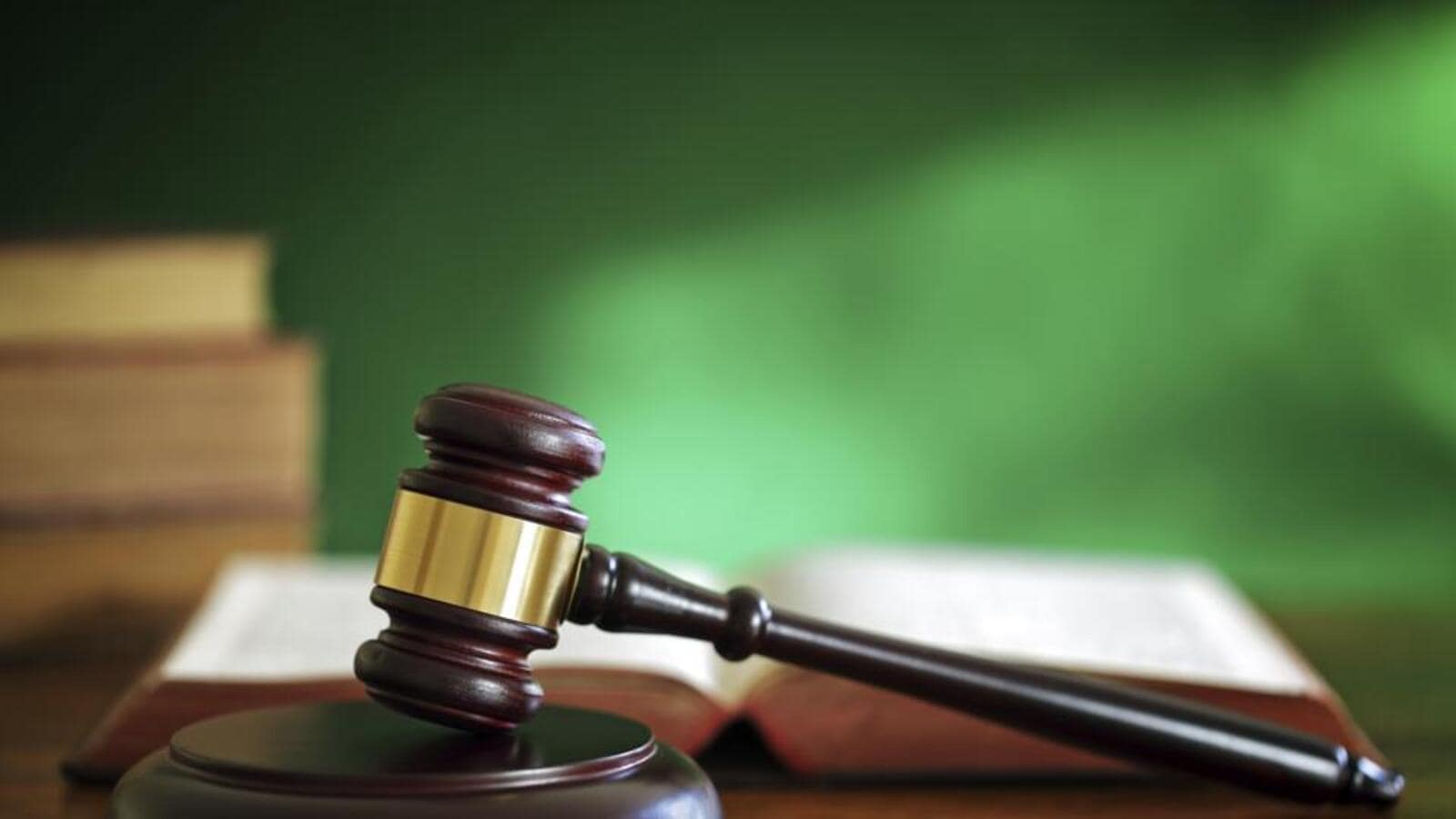 NDPS court acquits Mizo TT star Lalrin Puia four years after arrest | Bombay News
Mumbai A Narcotics and Psychotropic Substances Special Court (NDPS) on Monday acquitted former junior table tennis champion Lalrin Puia, four years after he was arrested by the Narcotics Control Bureau (NCB) for allegedly smuggling 3.9 kg of methaqualone, a prohibited mind-altering substance.
Puia, who won the Young Boys' title at the 77th National Youth and Junior Table Tennis Championships held in Dharmashala in 2015 and also represented India at the South Asian Junior Singles Championship, is set to be released from jail on Tuesday.
Acting on a specific denunciation, NCB officials had, on December 12, 2017, intercepted Puia at Chhatrapati Shivaji Maharaj International Airport in Mumbai, on his return from Mozambique with another table tennis player.
NCB officials reportedly found 3.9kg of powder, perceived to be methaqualone, in his cart. His sample testing by the Central Forensic Science Laboratory in Hyderabad showed it to contain heroin, acetyl codeine and mono acetyl morphine.
NCB officials claimed the drug was rated at ₹60 lakh in the illicit market and as this was a commercial quantity, a strict provision of Section 37(1)(b) of the NDPS Act was invoked.
During his interrogation, Puia had informed NCB officials that he had been lured to travel to Mozambique on a sponsored trip with another table tennis player. He said that on his way back an African friend gave him a bag and asked him to hand it over to one of his friends in Delhi. He was told the bag contained clothes.
Puia's lawyer, Barrister Taraq Sayyed and Bhavana Gada, had pointed out in court that details of the Aizwal resident's theft showed that he was not carrying any luggage with him and that the seized luggage the agency claimed belong had a different flight number.
"We are very happy with the acquittal. We believe justice has finally been served. If Lalrin Puia wants to return to the game, the association will fully support him," said Lalhmingliana Colney, Senior Vice President of the Mizoram Table Tennis Association. .