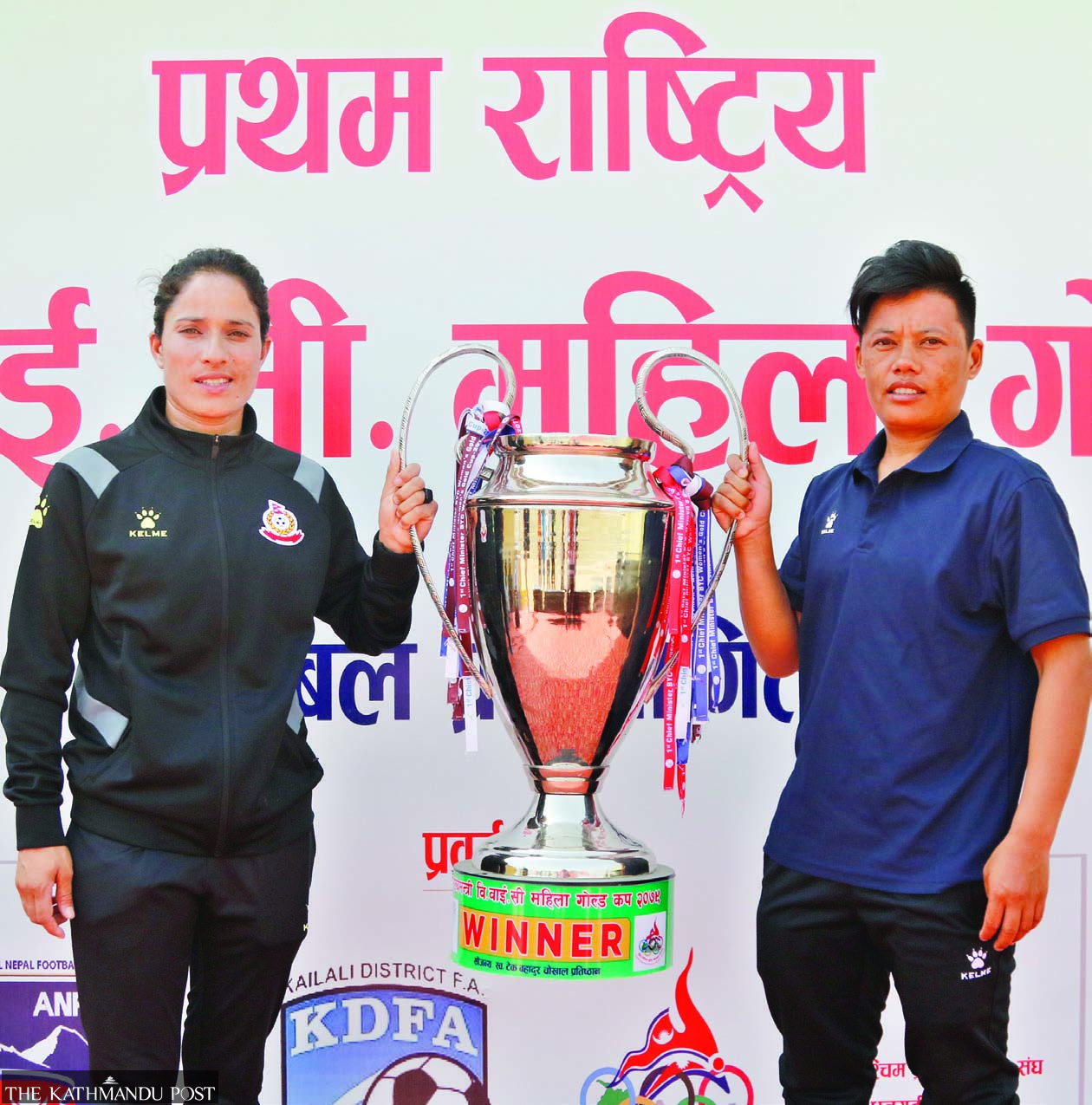 Nepal to compete in 23 events at Asian Games
The National Sports Council (NSC) announced on Friday that Nepal will compete in 23 events at the 19th Asian Games to be held from September 10 to 25 in Hangzhou, China.
The games were chosen based on players' performances at previous Asian Games and recent successes at national and international levels, NSC Member Secretary Tanka Lal Ghising said when unveiling the decisions of the 112th council meeting. of directors of the NSC.
Taekwondo, karate, boxing, athletics, cycling, golf, wrestling, weightlifting, judo, swimming, triathlon, wushu, archery, basketball, fencing, shooting, table tennis and badminton will have male and female players. Only female players will compete in football, kabaddi, handball and volleyball. The men's team will compete in Twenty20 cricket at the Games.
The country's sports executive body has also asked the respective associations to select the players for the Games within 10 days. The NSC expects an attendance of around 150 players, 28 coaches and 20 managers in China.
Nepal had played 29 matches in the 18th edition of Asiad in 2018 in Indonesia and went home with just one silver medal after the men's paragliding team secured second place in the cross-country event. country.
Meanwhile, the NSC has also decided to include 38 games, including two exhibition events at the Ninth National Games to be held in Gandaki province from June 5-11. Shot put and canyoning were included as exhibition games.
Apart from them, athletics, badminton, table tennis, cricket, football, tennis, hockey, boxing, volleyball, kabaddi, weightlifting, shooting, gymnastics , swimming, handball, judo, wrestling, soft tennis, squash, taekwondo, wushu, basketball, bodybuilding, chess, kho kho, karate, full contact karate, ITF taekwondo, sepak takraw, golf, archery, cycling, fencing, triathlon, paragliding and rugby were included.
All events will have male and female categories.
This was the first NSC board meeting after the new NSC Act came into force in 2020.