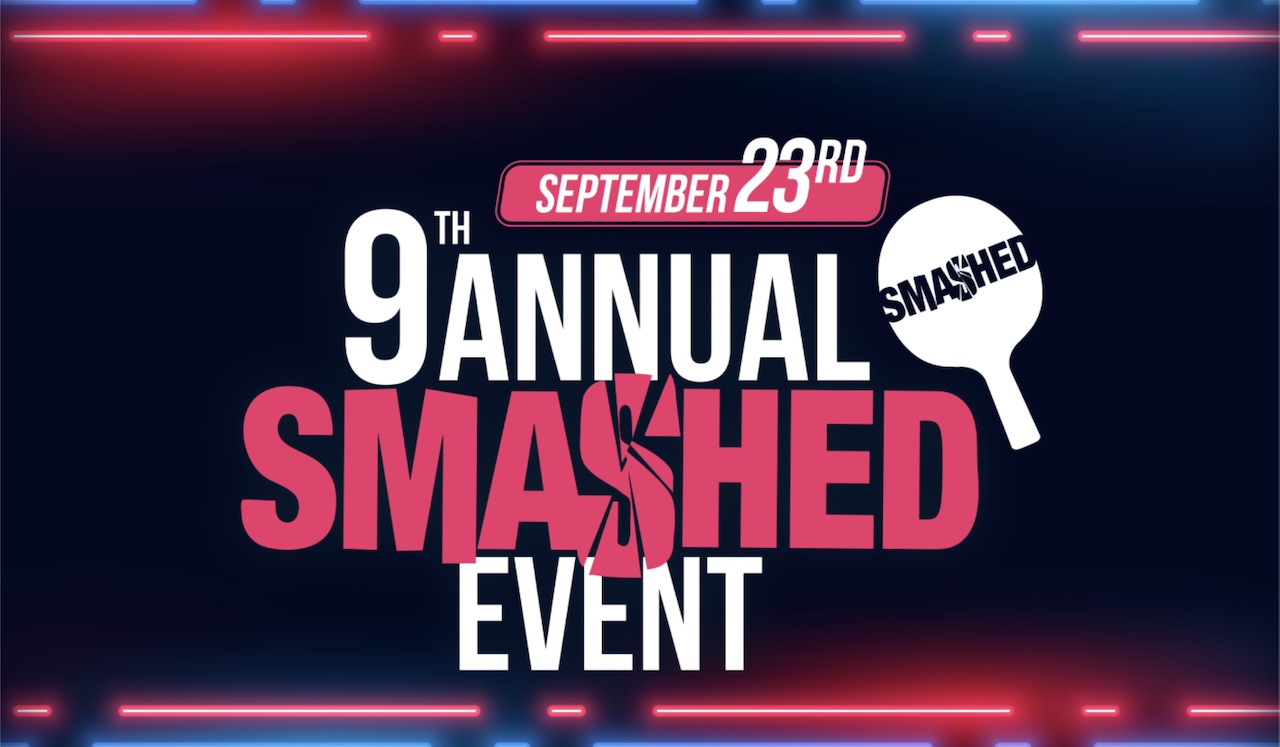 SMASHED: the charity table tennis tournament returns on September 23
On Friday, September 23, the annual meeting of Lifetime Developments and Zancor Homes broken ping pong the event returns for its 9th year. Sponsors from across the development industry are backing an initiative that alone raised over $450,000 in 2019, and now totals $1,825,000 over eight years.
The table tennis tournament has 32 participants, with a grand prize of $1,000 for the winner. The tournament will be followed by a catered evening, which will bring together some 400 participants to support half a dozen charities that serve vulnerable and at-risk communities. Raise money for Make-A-Wish Foundation, Mackenzie Health Foundation, Scalabrini International Migration Network, SickKidsCoretellucci Children's Charity, and safety rope (Lifetime's Charitable Foundation), the event will bring together Toronto's real estate, development and construction professionals for an evening of boating and partying.
Fighting at the Smashed 2019 event, image courtesy of Lifetime Developments
Select funds raised from this year's Smashed Tournament will go toward Lifetime Development's newest initiative, Homecourt Advantage. In partnership with Adidas Canada, Homecourt Advantage will support the revitalization of community basketball courts in Toronto.
This year's event will again take place at the REBEL nightclub.