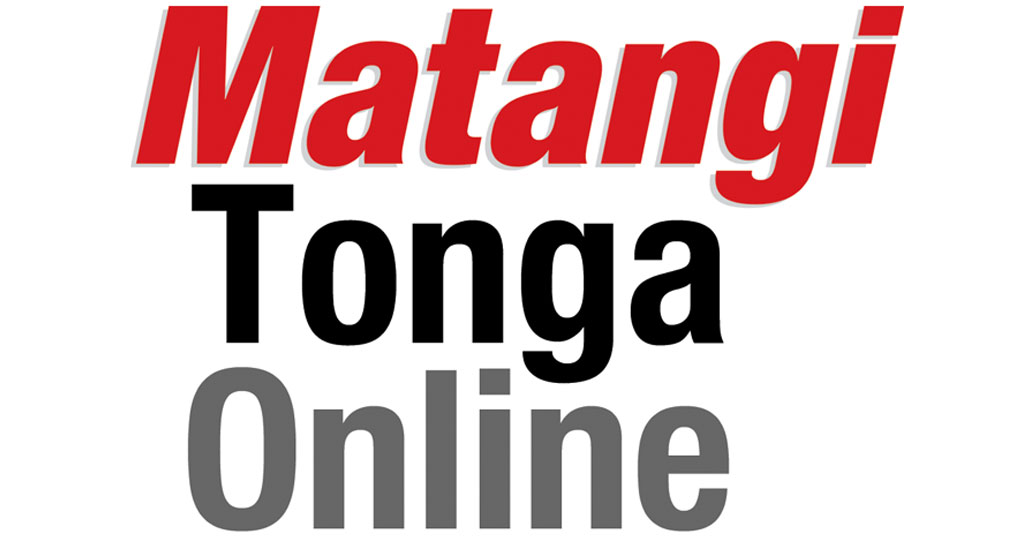 Tonga Netball ranks 9th in the world
Tonga National Netball Team Tala took Tonga Netball to 9e place in the world rankings – a historic achievement compared to its previous highest ranking of 19.
World Netball, in announcing the rankings this month, said Tonga finished both the PacificAUS Series in March 2022 and the Netball World Cup Qualifier Oceania in July 2022 unbeaten.
The Talas will travel to the Netball World Cup in South Africa in 2023, his first World Cup appearance.
For World Ranking, World Netball requires teams to have played six or more games during the ranking period to be eligible.
Tonga have again reached this threshold and they now regain a world ranking, entering in 9e place in the world. This is a remarkable achievement as their previous highest ranking was 19esaid World Netball.
Tonga's success sent Scotland down one place to 10eand Trinity & Tobago and Northern Ireland also fall one place to 11th placee and 12e.
Meanwhile, Australia holds the top spot in the world netball rankings.