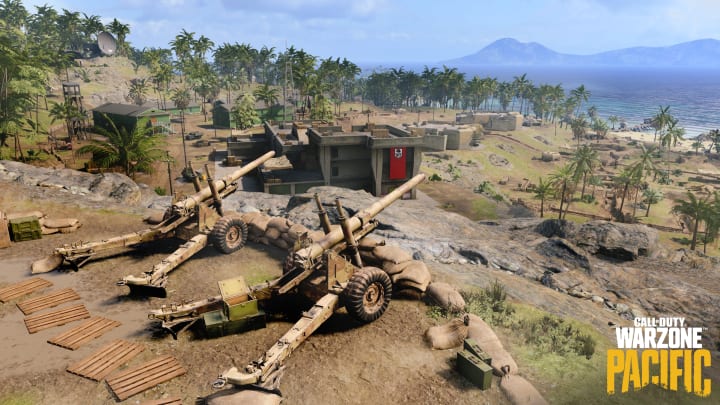 Warzone Pacific Season 1 January 26 Update: Full Detailed Patch Notes
A new update has been rolled out for Warzone Pacific Season One. Below we've detailed the full patch notes that went live on January 26th.
Although Warzone's mid-season update hasn't been live for long, Raven Software has been quick to roll out additional updates to fix some of the bugs still prevalent in the game. Bug fixes are here. always a welcome addition when it comes to Warzone and while this update doesn't contain any major new content, players will no doubt appreciate the added stability.
We have listed the full list of updates and bug fixes that have been added to Warzone Pacific in this latest patch.
This latest patch may not fix all of the bugs and issues players have been experiencing over the past few weeks, but Raven Software said it is still investigating some of the issues.
An issue that has been plaguing players for some time now is the game freezing after players activate the Buy Station. Raven Software said "Major improvements have been made to reduce how often players get stuck when accessing the Buy Station."
Unfortunately, the problem has not been completely eradicated, but Raven Software has assured players that they are on the case. "Please note that we are still seeing instances of this issue. Thank you for your patience as we continue our investigation."