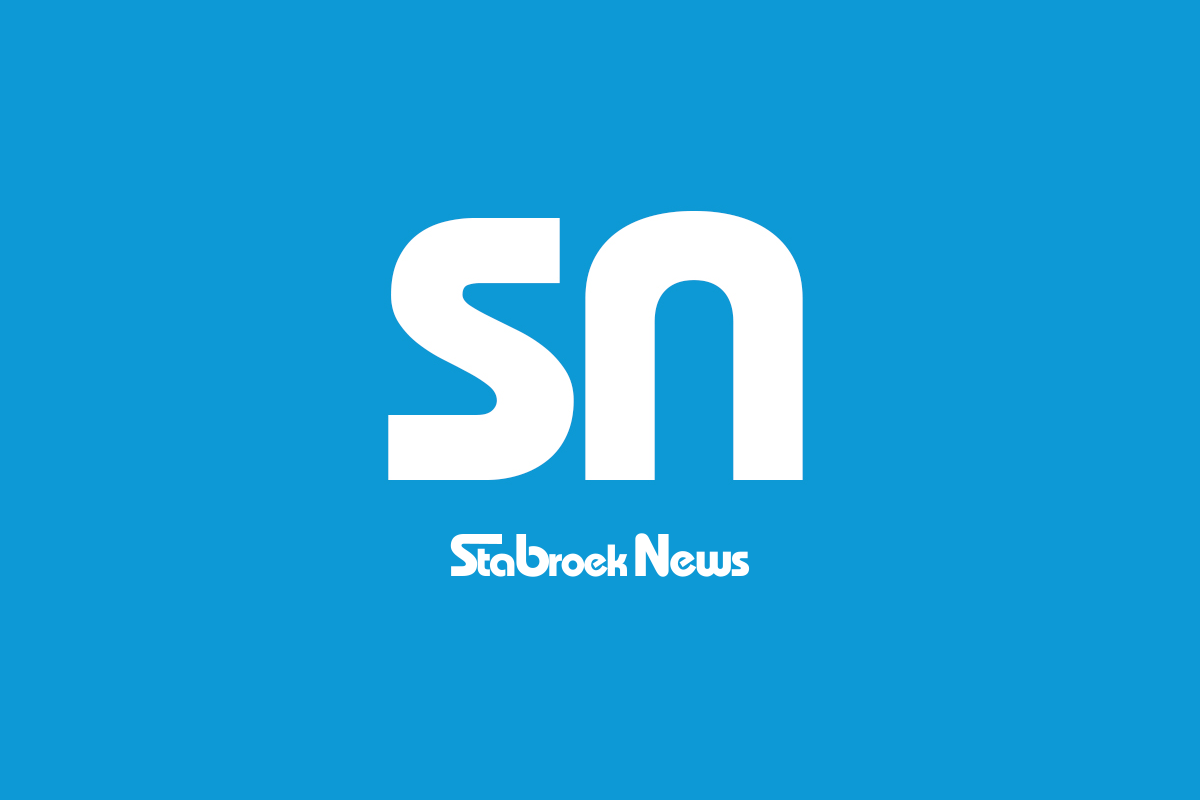 World table tennis trade fair comes to life at 2021 ITTF World Championships
Global table tennis stars have continued to make their presence felt as the finals of the 2021 ITTF Table Tennis World Championships enter the quarterfinals at the George R. Brown Convention Center in Houston.
With players from all continents qualified, the ITTF has already fulfilled one of the key objectives of its 2018-2024 strategic plan. It is the result of the work of its High Performance and Development (HPD) department to enable talented athletes and coaches to reach their potential by refining the talent identification, selection and development programs on every continent.
Players from Africa, Europe, North America, South America and Asia are expected to continue to light up the historic event taking place in the Americas for the first time of its rich history.
While Asian and European players did not disappoint with their exceptional performances, their challenges on the international stage are now continually met by emerging powers from the rest of the world, making table tennis a truly global sport.
African table tennis continues to shine brightly as Quadri Aruna became the first player from the African continent to be among the bottom eight at the World Table Tennis Championship. "It means a lot to me," he said, "especially to Nigeria and all of Africa. Table tennis is developing very quickly in Africa. Now we have several players in the Top 100. . "
American Kanak Jha also proved he can compete with anyone that day. The 21-year-old American is one of a new generation of rising stars destined to light up competition in the world of table tennis. He is the first American player to reach this stage since 1959.
Although her fellow Pan American Adriana Diaz did not advance to the quarter-finals, she achieved her best result at these world championships by reaching the round of 16. The first table tennis player to represent Puerto Rico on the Olympic stage hopes many will follow her path. . "I want to take the sport forward, get more people to play and bring more people to my sport," she said after her match.
Brazilian Hugo Calderano, who won his first international title at the WTT Star Contender Doha in September and currently sits fourth, becomes the first-ever Brazilian to reach the quarter-finals.
Polona Cehovin, ITTF Director of High Performance and Development, is delighted to see her team's work pay off. "The ITTF provides support in various ways to athletes, coaches and member associations, with the ultimate goal of further developing table tennis around the world, from the local to the elite level. "
"We have significantly enriched the high performance field with over 90 fellows around the world, and the continental program portfolio today is much more diverse. "
As the quarter-finals at this year's World Championships truly showcase the universality of table tennis, the ITTF will do everything possible to foster new initiatives and ultimately grow the sport around the world. (ITTF)